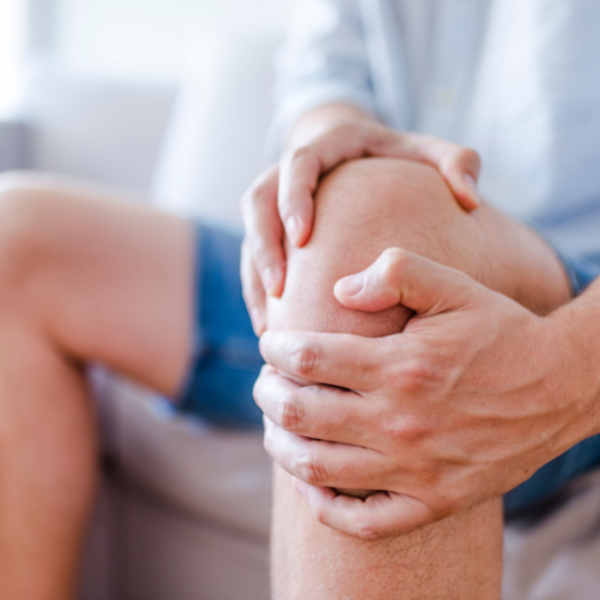 We treat a variety of conditions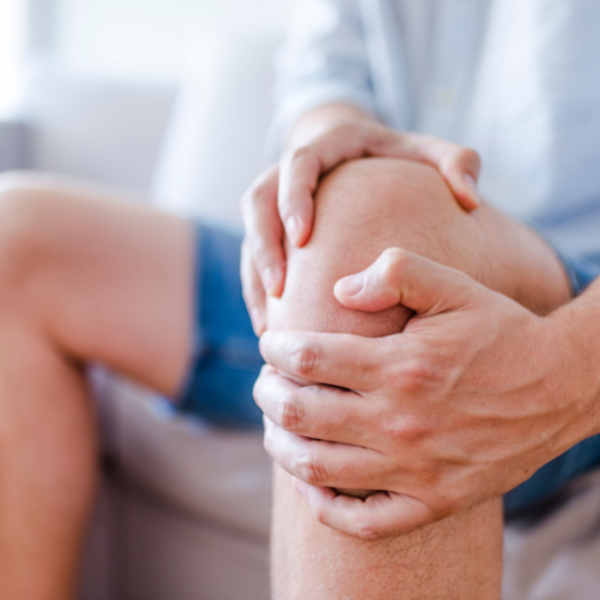 Dr. Verma aims to provide unique pain solutions for injuries and conditions that can cause back pain, neck pain, joint pain, nerve pain, and headaches. Click to learn more.
Our Services
For your convenience, Essential Sports and Spine Solutions, accepts most major insurance plans. This list is not entirely inclusive of all the plans we accept. For specific insurance plan inquiries, please contact the office. We also accept Worker's Comp cases.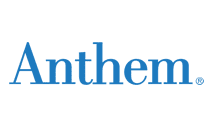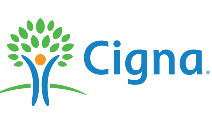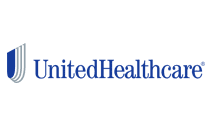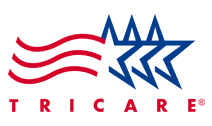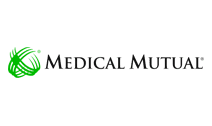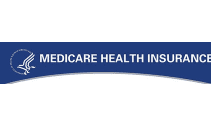 Our Medical Affiliations
Dr. Verma is actively involved in his field and is a member of many professional organizations, including the American Academy of Physical Medicine and Rehabilitation, the American Society of Interventional Pain Physicians (as well as the Ohio Branch), the North American Spine Society, and the American Society of Pain and Neuroscience, to name a few.